New Norcia Historical Town Tour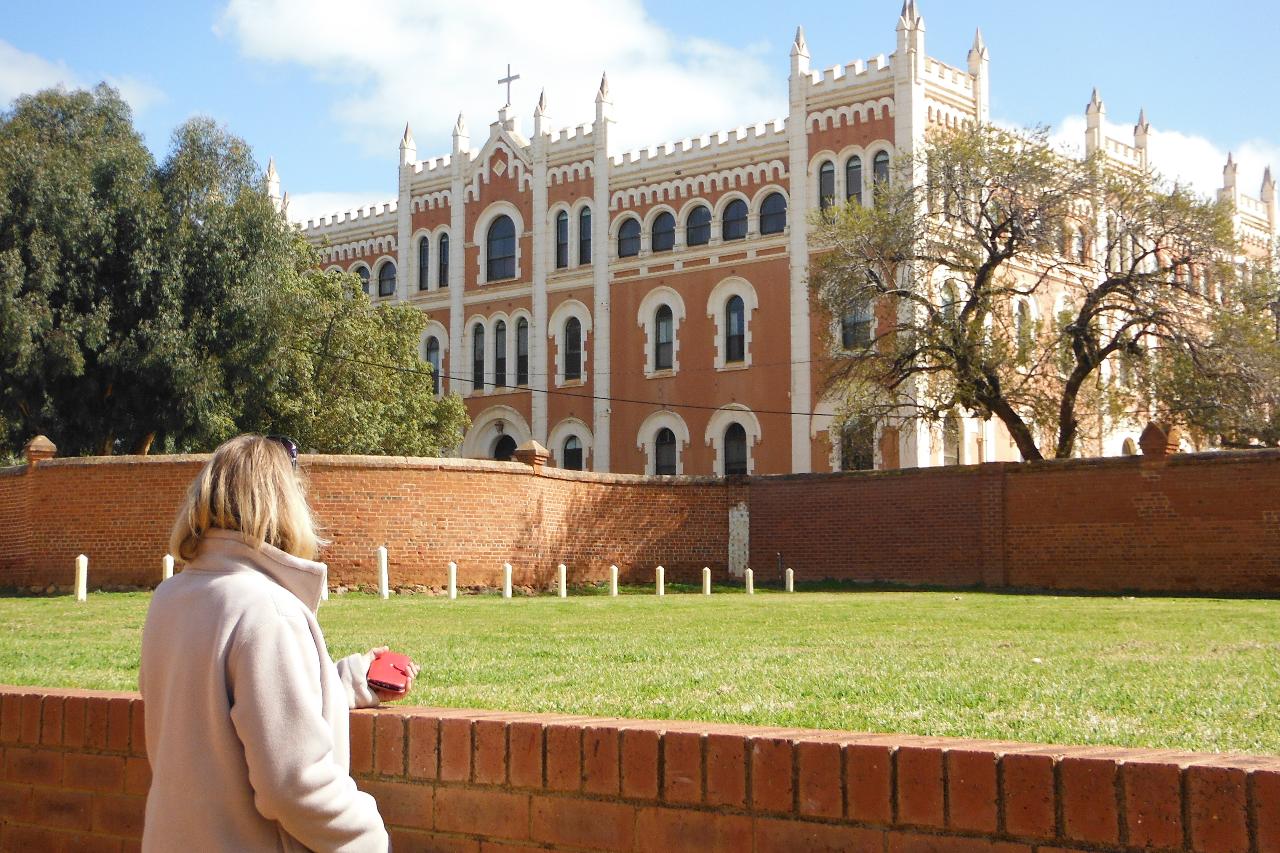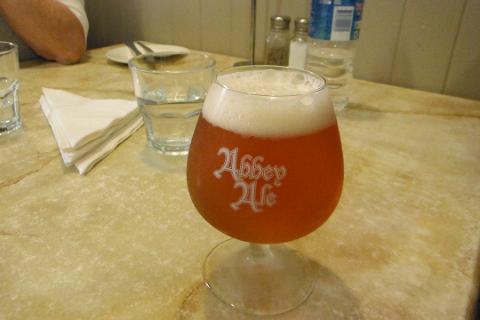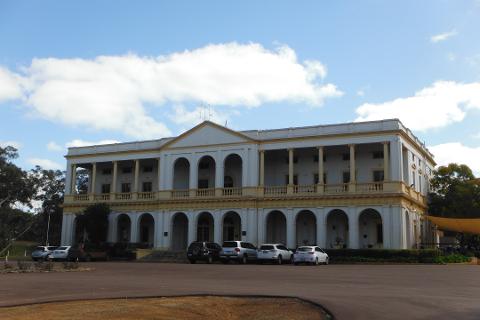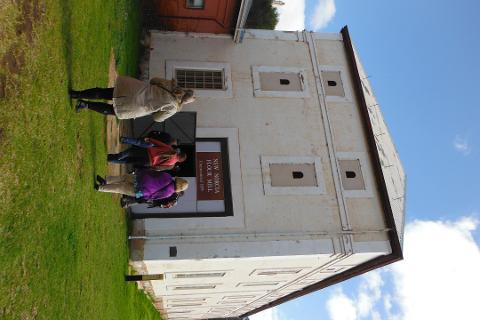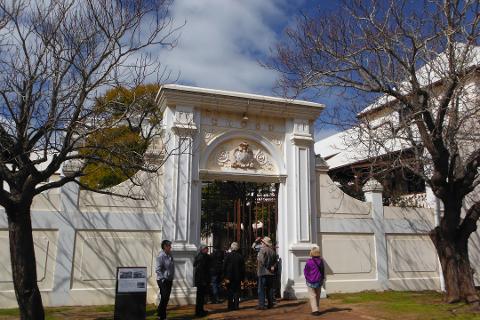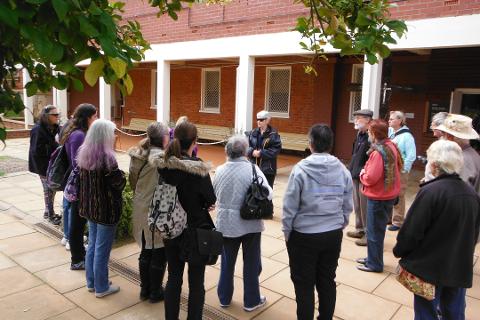 기간: 9 시 (대략)
위치: Perth, WA
상품 코드: PHT1Y1
Established in 1847 by Spanish Monks, this Iconic Western Australian Town is rich with History and Culture. Regardless of your religious beliefs, this town will capture your spirit with its relaxed atmosphere and peaceful outlook.

The Tour Departs from the Tourist Coach Stand on Wellington Street near the Perth Train Station at 8am and will travel through the Swan Valley to New Norcia.
We will stop at Bindoon for a morning tea break where you have a chance to visit the famous Bindoon Bakehaus then onto the New Norcia Townsite.
Once at New Norcia, you will be guided by a Local Tour Guide for 2 Hours through the community which includes exclusive access inside some of the historic buildings.
After the Town Tour we will head to the New Norcia Hotel where we will enjoy a delicious light lunch.
Your day isn't complete until you have a walk through the Museum and Art Gallery before the relaxing drive back to Perth arriving at approx 5pm.